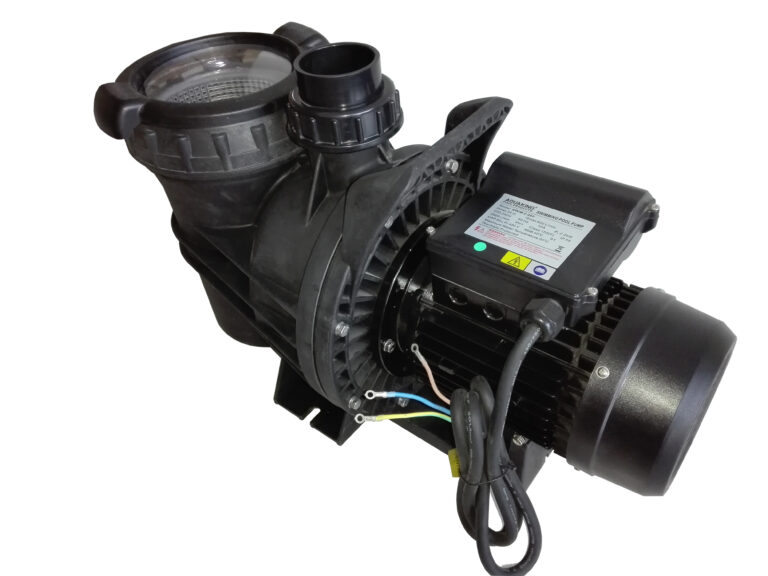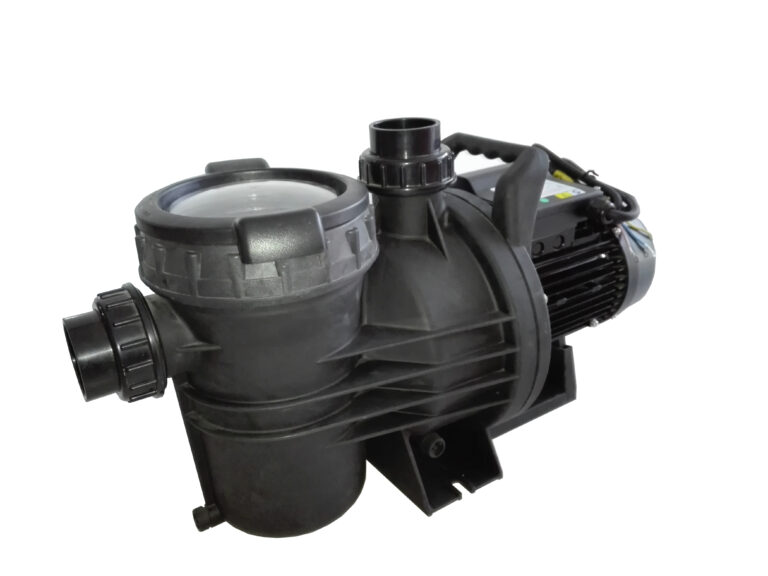 Suitable for the circulation and filtration of water in a Spa and also in medium and large-size Swimming Pools.
Also used in Water treatment plants and Ornamental Pools etc
Electric pump over-current components using high-strength engineering plastics with high-quality wear-resistant mechanical seal (SUS316), available for both fresh water and sea water.
With self-priming , maxmum 2.5m
Motor with 71 frame
Pump uses a low noise standard motor. Single-phase with thermal protector KLIXON from TI,USA.
Motors have high temperature bearings, long operating life with reliability and durability
Complete separation of water and the axis, safe and reliable
Optional (ON/OFF) switch
Insulation class F, Protection IPX5.
The pump obtained the certification of TUV Rheinland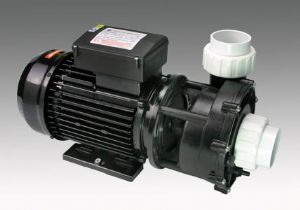 Suitable for hydro massage tube or boosting of spa system and cycle or filter of swimming pool system.
Pump casing is volute design with high-performance and large flow and low-noise.2"inlet and outlet, Pump housing could be 90°flexible installation for easy pipe work.
Liquids part is made of high reinforce engineering plastic; applied mechanical seal type ensure watertight in long-time continuous operation.
This pump is under low-noise and less-vibration and durability that is specialized for SPA and swimming pool pump.
Insulation class F, protection IPX5, continuous duty; Single-phase with thermal protector from T1 to ensure safety and convenience in operation.
Certification:  1、CCC Safety certificate.
                         2、CE certificate in EU
                         3、TUV certificate of Germany
                         4、RoHS approval
It's used to transmit and cycle sea-water for fish pond water which is a standard sea-water pump.( base frame can't touch with sea-water).
Weak corrosive liquid (weak acid and weak) without solid granules. liquid temperature: +5-60℃
It's suitable for circulating water equipment that use for workshop's cooling-down.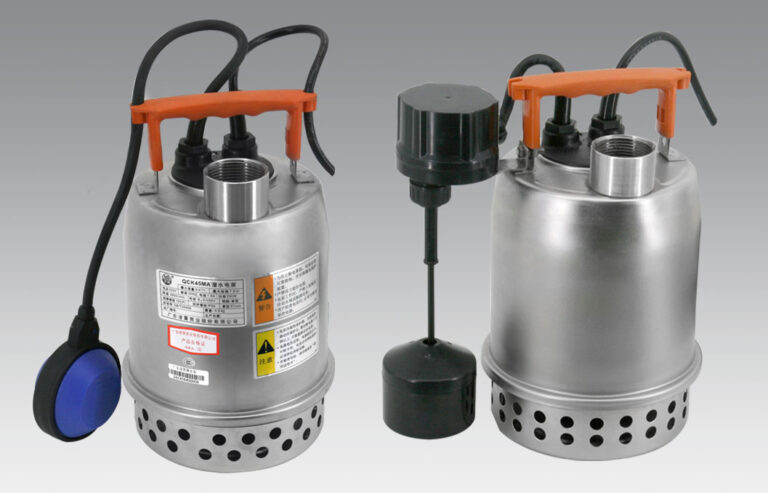 AQUAKING SUBMERSIBLE PUMPS
Suitable for fountains, water features and sub tank water pumping system.
Electric pump with float switch for liquid level control.
Open impeller,suit to ≤10mm solid particle.
Double shaft seal.
High temperature bearing.
Copper winding.
Stainless steel housing.
With USA TI thermal protector.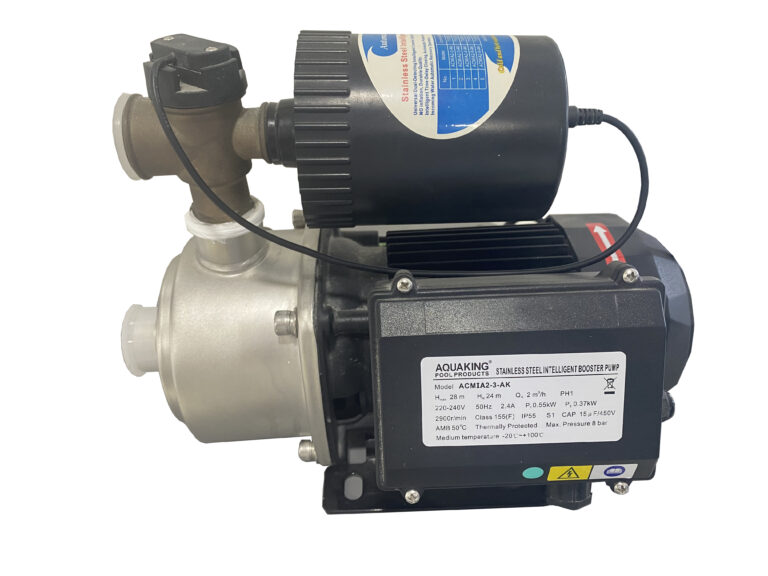 AQUAKING AUTOMATIC BOOSTER PUMPS
Suitable for High temperature applications like Hot water circulation from Solar Water Heaters.
Wet-end of pump are made in stainless steel 304 or 316,no rust.
In titrating pressure sensors, pressure tank, Circuit board, easy to installation.
Low noise, long life.
Pressure can be adjusted.
De lay start
No water protection and check
Stop when outlet close
Automatic Boost
Power off reset
Prevent Stuck
Small flow start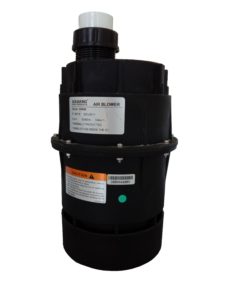 Suitable for private SPA.
Thermal protector: single phase
Transmission Medium: Dry air
Environmental temperature: ≤40℃
Max. working pressure: 0.1MPa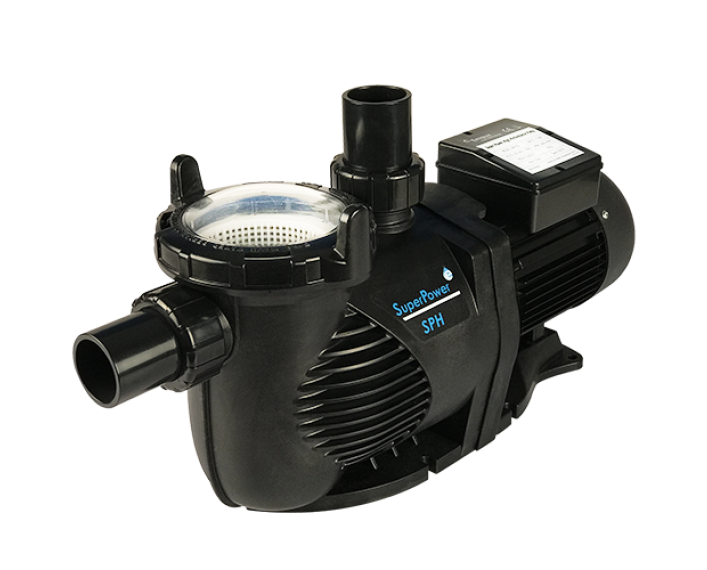 Engineered and built for pool professionals
For residential pool & spa
 Direct replacement for other model pumps
 Asynchronous, two poles motor
 Class insulation 155(F)
 Thermal or over current protection
 Pump casing ABS + glass fiber, Impeller PPO, Strainer basket and base in PP + glass fiber
 Motor shaft – S.S.316, Seals bellows – EPDM, stationary face – SIC, rotating face – Graphite, Spring – S.S.316
 Self-Priming up to 3.3m above water level
 Testing pressure 50 PSI (3.5 Bar)
 Basket Volume 2 litres
 IPX5 Waterproof Standard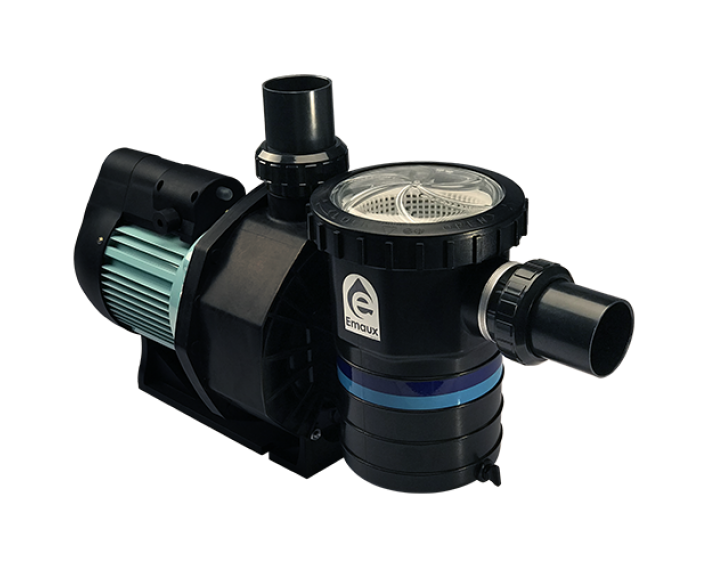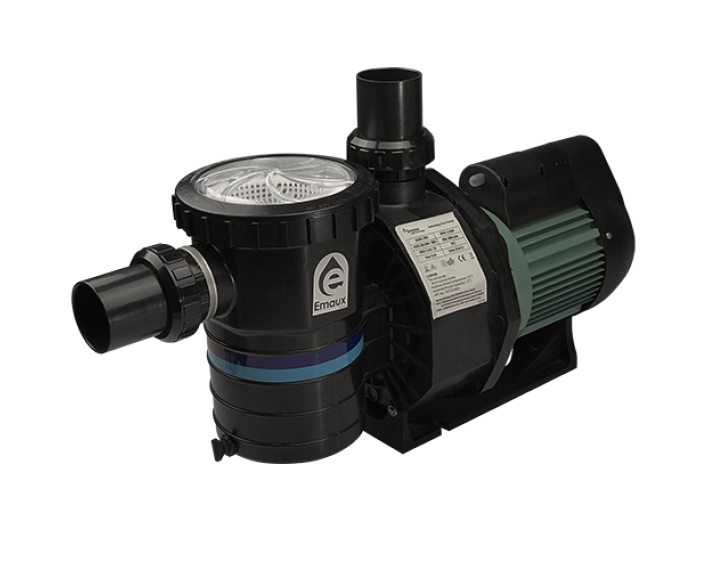 PROVEN LONG-TERM DURABILITY
For residential pool & spa
 Direct replacement for other model pumps
 Asynchronous, two poles motor
 Class insulation 155(F)
 Thermal or over current protection
 Pump casing ABS + glass fiber, Impeller PPO, Strainer basket and base in PP + glass fiber
 Motor shaft – S.S.316, Seals bellows – EPDM, stationary face – SIC, rotating face – Graphite, Spring – S.S.316
 Self-Priming up to 3.3m above water level
 Testing pressure 50 PSI (3.5 Bar)
 Basket Volume 2 litres
 IPX5 Waterproof Standard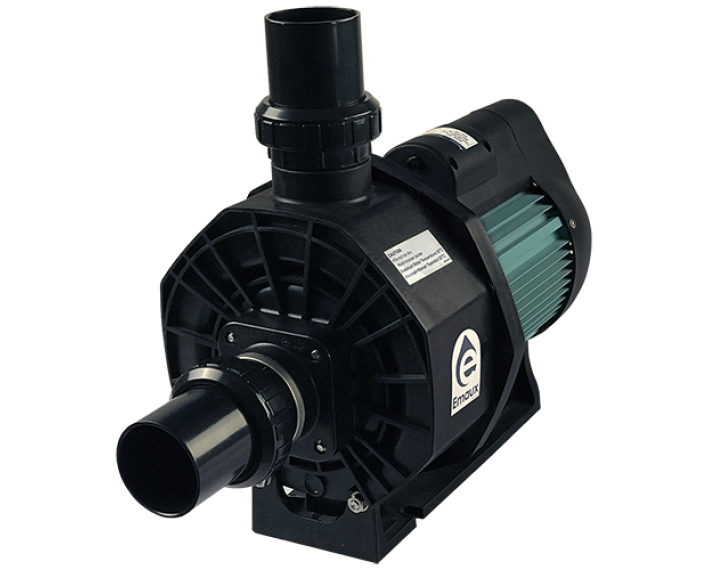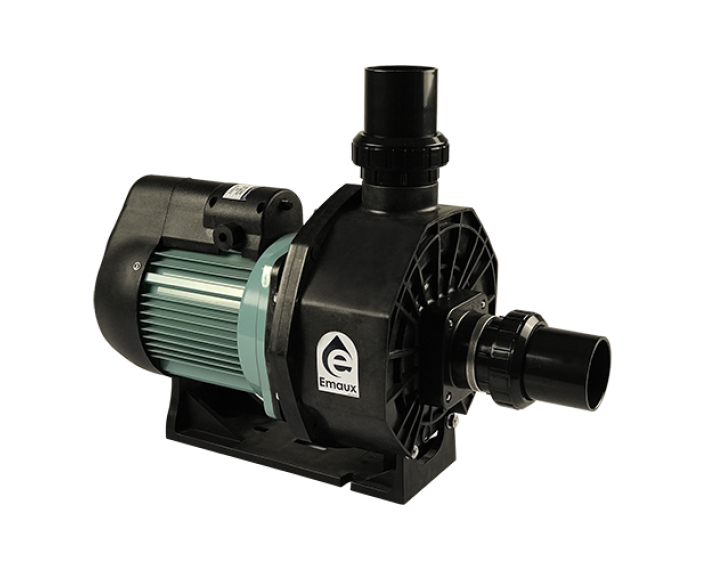 PROVEN LONG-TERM DURABILITY
For residential pool & spa
 2 inch suction and discharge port with transparent lid
 Asynchronous, Two poles motor
 Class insulation: 130(B)
 IPX5 Waterproof standard
 Built-in thermal protection
 Overload protection
 Available in 50Hz or 60Hz with 220V/380V
 Special design union compatible with both Imperial and Metric measurement standard
 S.S. 316 Shaft
 S.S. 316 Mechanical seal
 Self-Priming up to 2m above water level
 Testing Pressure 50PSI (3.5 Bar)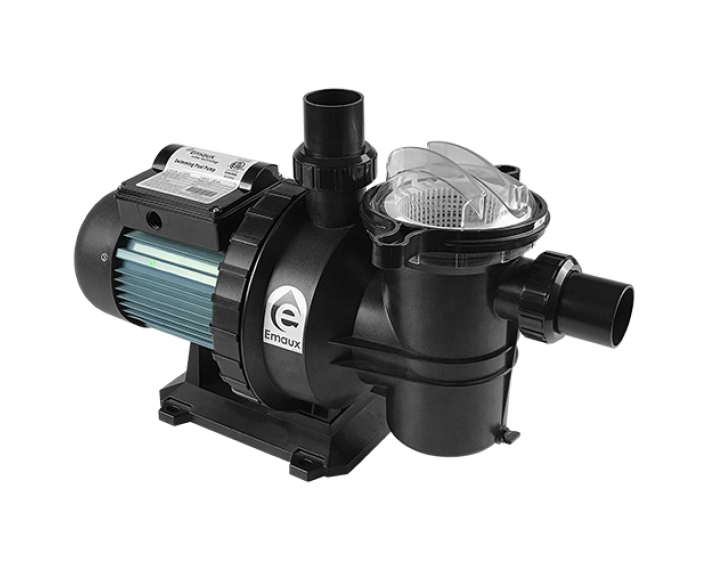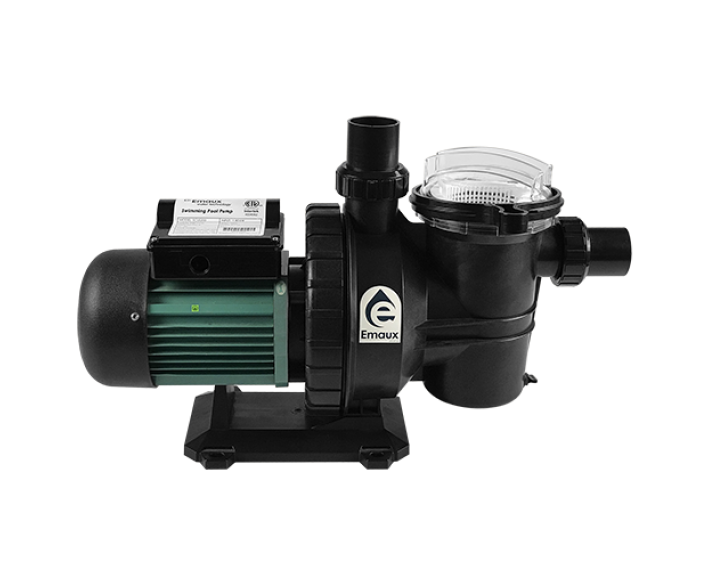 VALUE FOR TRUSTED PERFORMANCE
For the medium size residential pools
 1.5 inch suction and discharge port with transparent lid
 Asynchronous, Two poles motor
 Class insulation: 130(B)
 IPX5 Waterproof standard
 Built-in thermal protection
 Overload protection
 External heat sink
 Available in 50Hz or 60Hz with 220V/110V
 Special design union compatible with both Imperial and Metric measurement standard
 S.S. 316 Shaft
 S.S. 316 Mechanical seal
 Self-Priming up to 2m above water level
 Testing Pressure 50PSI (3.5 Bar)
 Basket Volume 2.5 litres