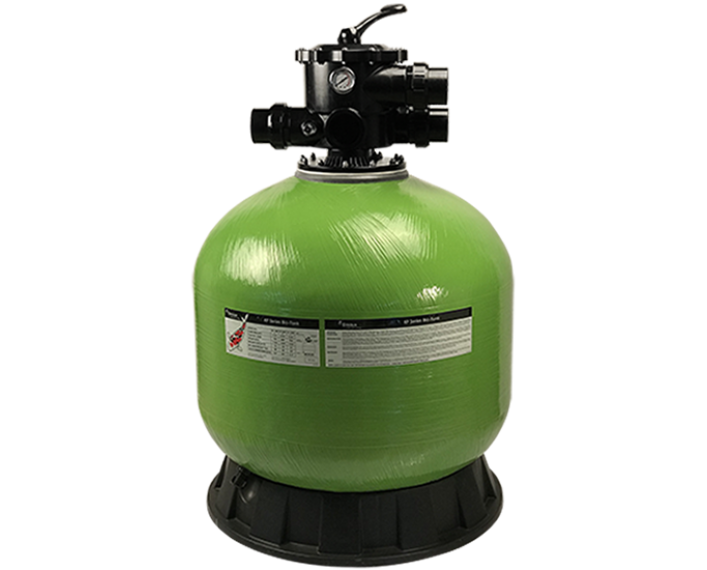 Life Series Aquaculture Filter
Biological filtration
Biological filtration refers to the breeding of beneficial bacteria inside the biological filtration media in the filter tank. The beneficial bacteria can efficiently convert the ammonia to nitrites , and then to less harmful nitrates
  Tank Material: Bobbin-wound Reinforced Fiberglass
  Max operating pressure 36 psi / 2.5 bar
  Max temperature of 43°C (109°F)
  Universal standard of union connection is provided
  Suggested media : Biological Media
  Lateral system
  Pressure gauge is provided
  Equipped with 6-way multiport valve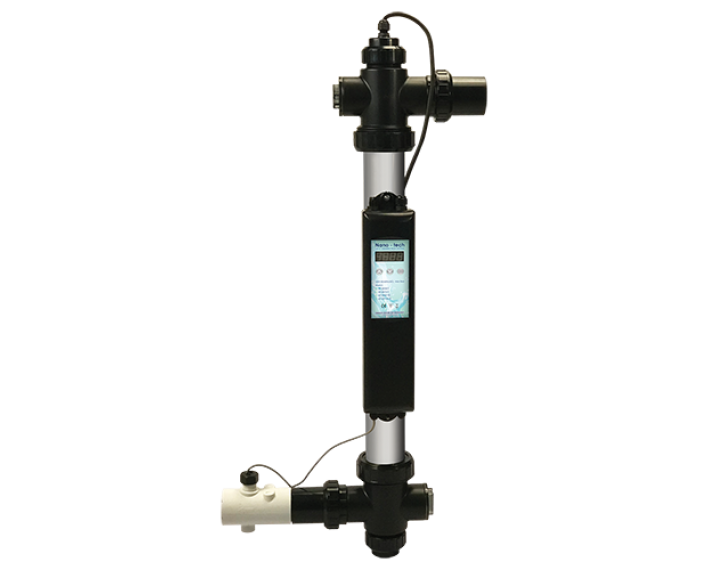 Nano Tech UV-C Disinfection System
A NON-CHEMICAL APPRORACH TO WATER SANITIZATION
 USER-FRIENDLY  Easy installation and maintenance. Optional timer can control the running operation hours.
 STRONG AND DURABLE  Robust housing which is made of Stainless Steel AISI 316 enhances the product life with its anti-corrosion property. Professional quality UV lamp possess a long life time over 9,000 ( to 12,000) hours.
 HIGH EFFICIENCY  The mirror-polished interior of the housing increases the UV reflection rate and thus enhances the work efficiency up to 35%.
 HIGH TRANSMISSION RATE  High quality quartz sleeve ensures nearly 100% transmission of UV-C at 254nm. It offers protection against air and water flow, breakage, and temperature fluctuations.
 ENVIRONMENTAL-FRIENDLY  It reduces the chlorine consumption up to 70%. Also water renewal is reduced due to fewer by-products formed.
 BETTER PROTECTION  The disinfected water is free of unpleasant smells and does not irritate the eyes, because of the drastic reduction in the amount of chloramines. No risk of allergies, and your pool is protected against pathogenic organism and algae.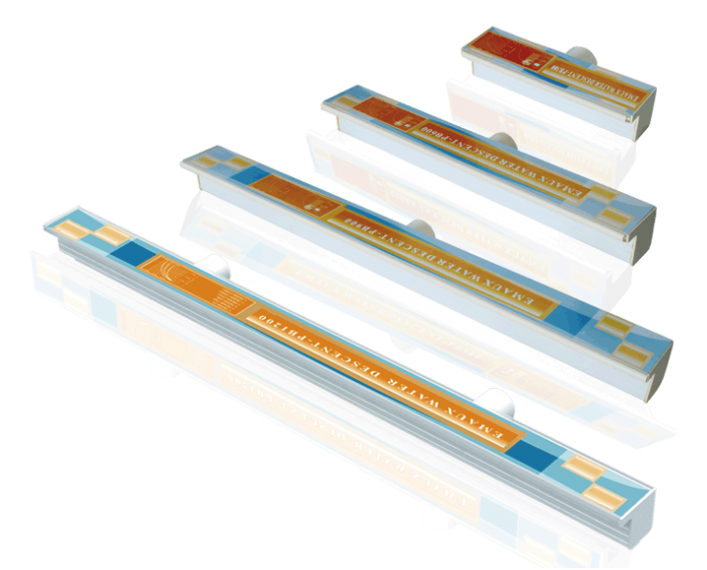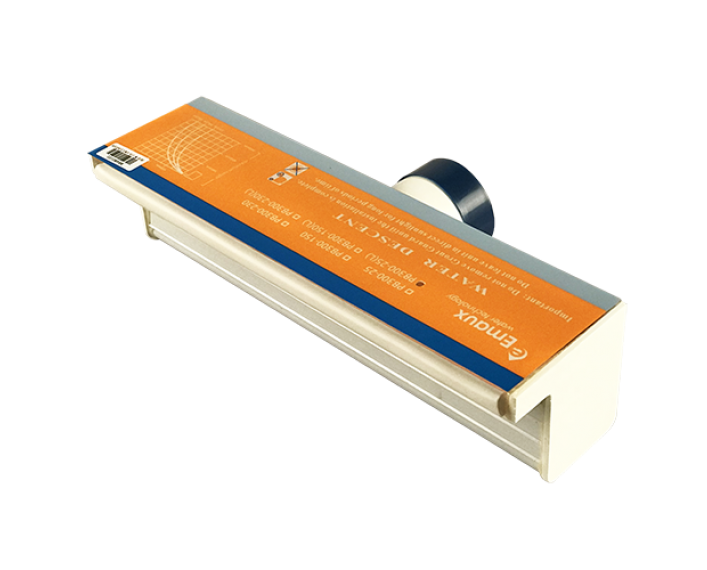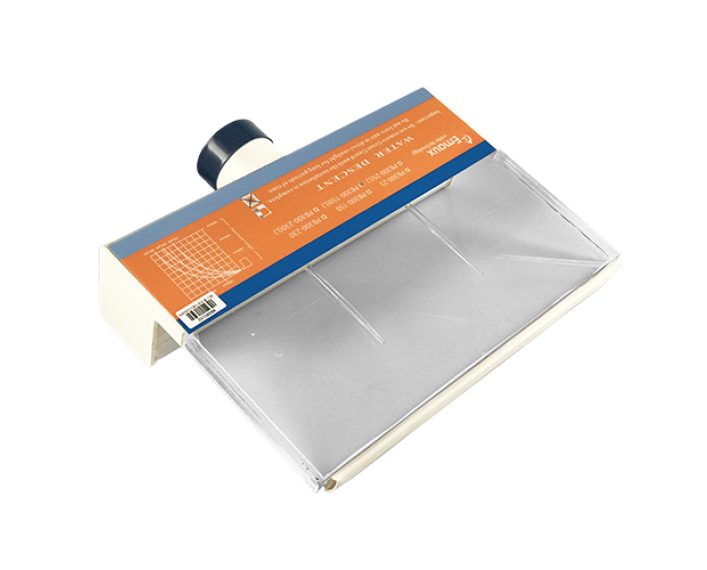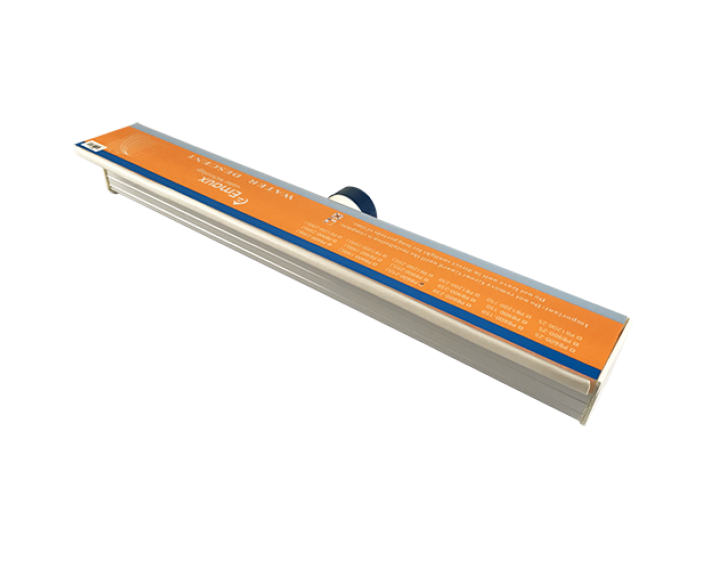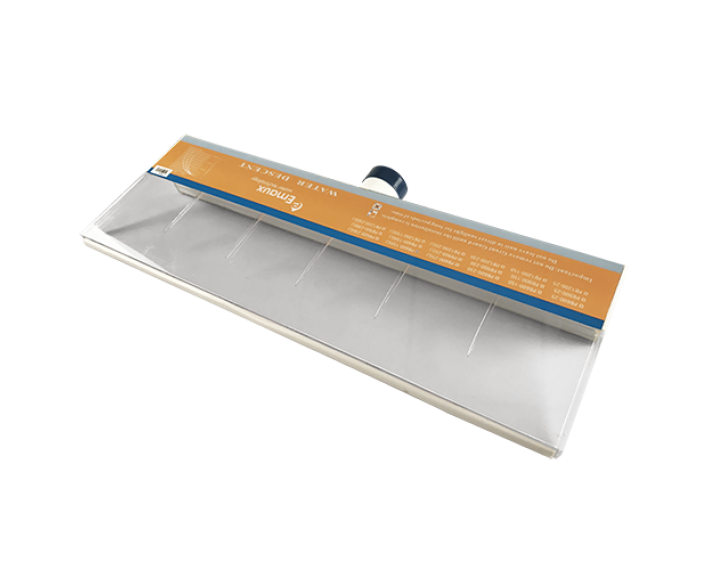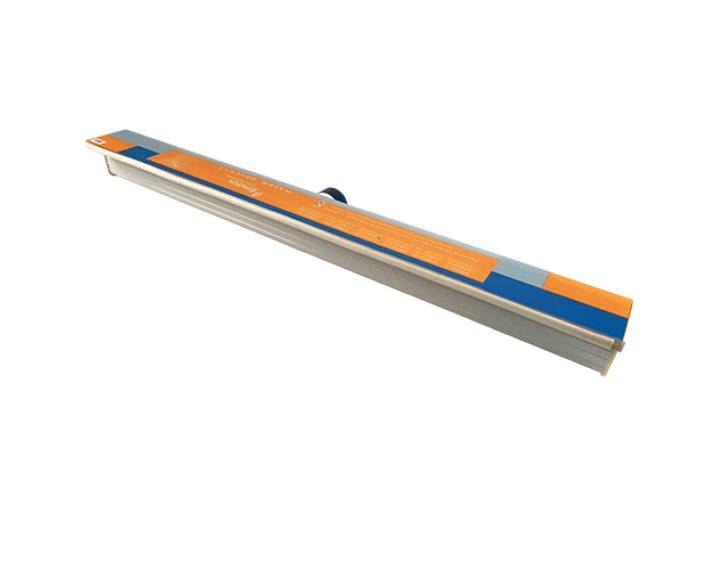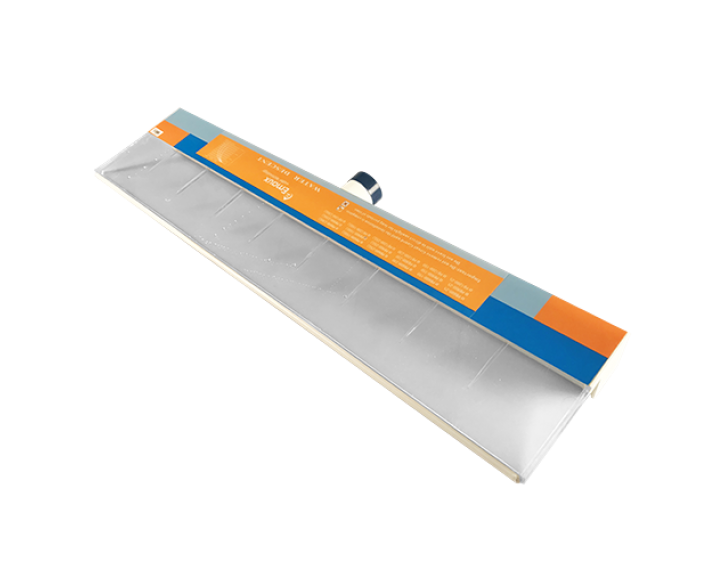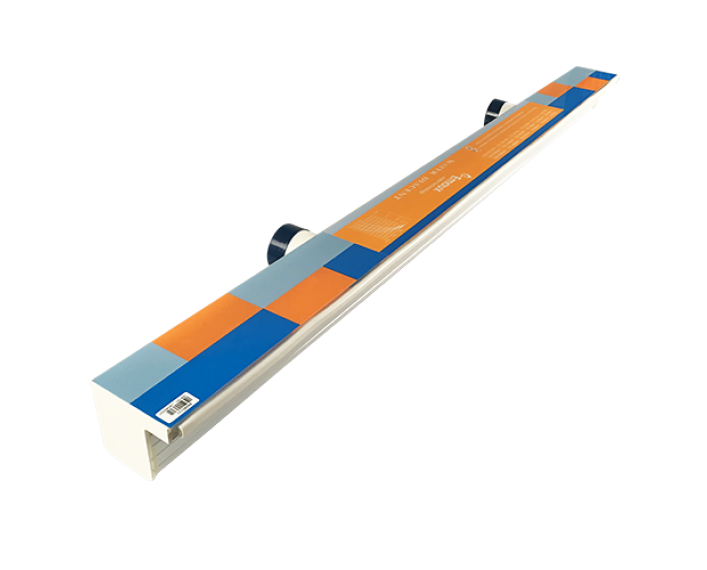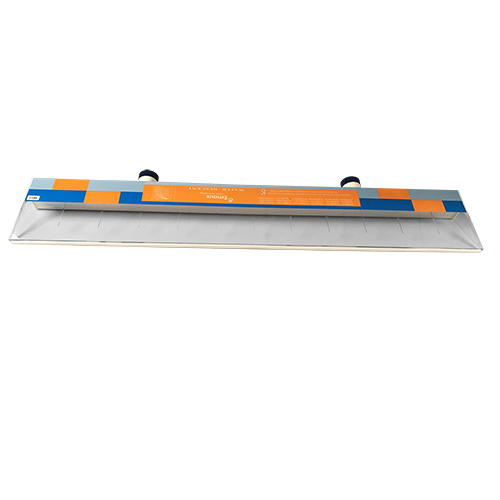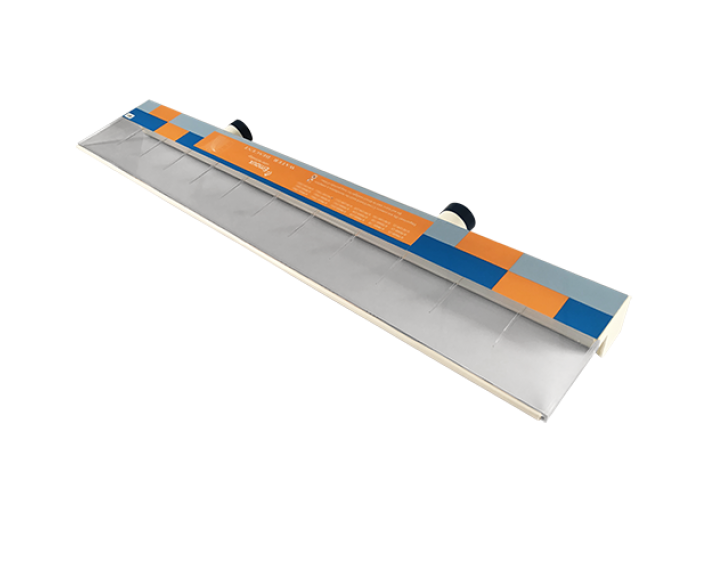 VIBRANT COLORFUL WATERFALL
 Available in two different widths: 25 mm and 150 mm, they are suitable for different wall sizes
 Four lengths: 300 mm, 600 mm, 900 mm and 1200mm
 Five models for different water effects PB Series PBS Series PBS Series RA Series RS Series
 LED strip powered by external 12V DC control box, safe and reliable
 The LEDs can be operated through panel or remote control and 10 lighting patterns available
 Multiple water descents can be synchronized to act at the same pace