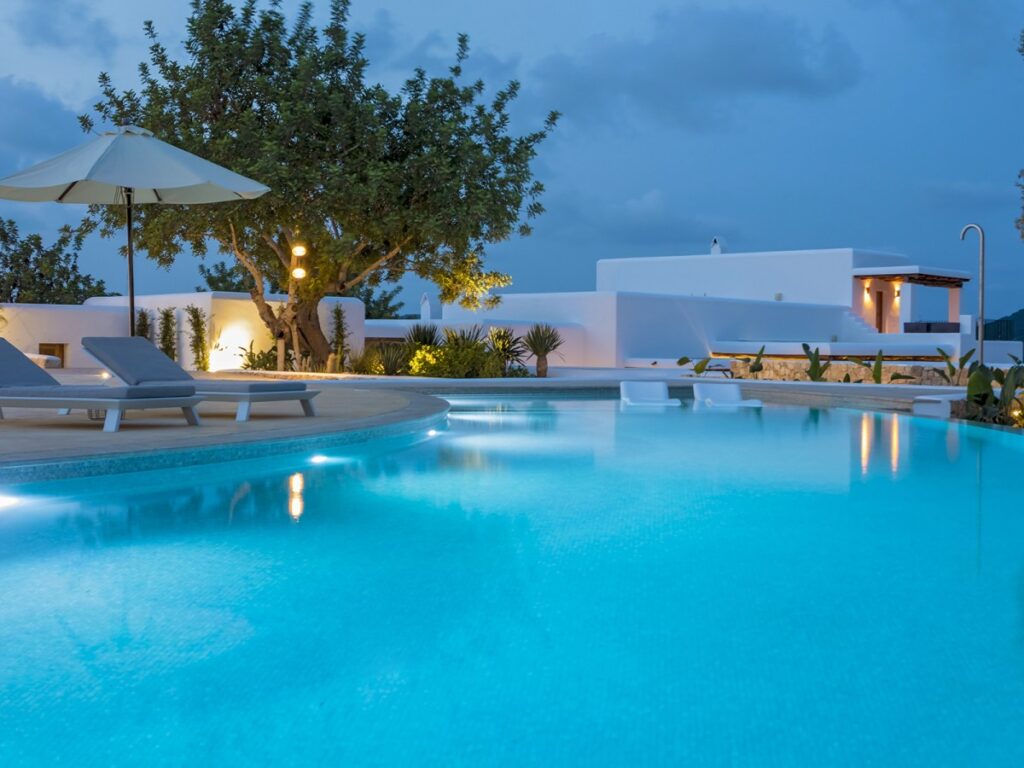 21.9.1977 is the start date of our first Company established in the Kingdom of Bahrain under Commercial Registration Number: 8008-01 well known as FOCUS POOLS. An affiliate of FOCUS GROUP WLL. A well established and a well renowned Group of Companies in the Kingdom of Bahrain specialized in everything to do with Swimming Pool, SPA, Wellness and Water Treatment which include but not limited to:
Swimming Pools & SPA
Water Treatments
Pool Chemicals
Jacuzzi
Fountains
Building Materials
Solar Water Heaters
Plumbing & Electrical Works.
Ezarri Mosaic T
FOCUS GROUP WLL is our Group Company with the following affiliates:
FOCUS POOLS
AQUAKING POOL PRODUCTS
AQUAING SOLAR PRODUCTS
Since then, we successfully established a strategic partnership and or alliances with well known international suppliers, brands and team of specialists enabling us to providing Quality Products and Services to our clients within a wide range of industries that include but not limited to major multinational companies, high net-worth individuals and to Bahrain small and Medium Enterprises throughout GCC (Gulf Co-operation Countries).
Our key factor for success lies in our dedicated and caring team with personal commitment in providing our esteemed clients with Quality Products & Exceptional Services with 100% Satisfaction Guaranteed.